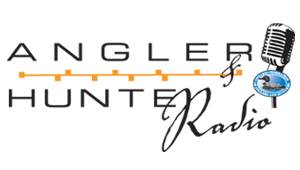 Brook Schryer, from Trent University, is in studio to chat about the reasons why we hunt – what motivates and inspires us as humans.
Lezlie Goodwin, Editor-in-Chief for Ontario OUT OF DOORS Magazine , drops in to speak with host Randy Jennings and gives us her perspective on what motivates her to hunt.
Part 4 of our exclusive on "What is going on with Ontario's Moose Management" and more on today's Angler & Hunter Radio.
Podcast: Play in new window | Download (24.4MB)
Subscribe: Apple Podcasts | RSS