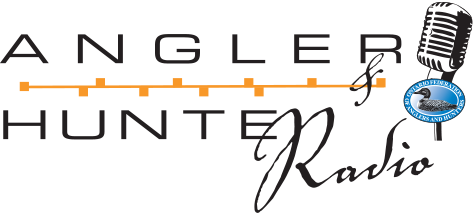 6th Season has now ended
The 6th season of Angler & Hunter Radio, with 27 great episodes, aired each weekend on select Ontario radio stations. If you missed a show you can listen to the podcast that is included with each show description.
Please follow us on Twitter or Like us on Facebook to be notified of when the 2017 season will begin.