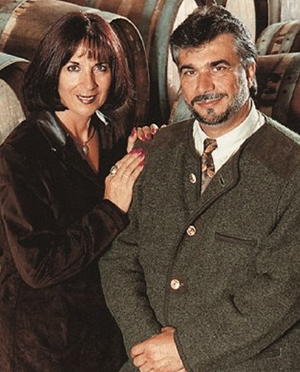 Host Randy Jennings discusses common fishing mistakes with celebrity angler Andrew Shufelt.

Part 2 on Lyme disease with Chief Executive Officer of Magnotta Winery, and President and Founder of the G. Magnotta Foundation for vector borne diseases, Rosanna Magnotta (pictured left). Part 1 on lyme disease is available here.

Ontario OUT of DOORS What's Cooking with Andrew Rochon plus the OFAH Fish and Wildlife Corner and MNRF News.
Podcast: Play in new window | Download (16.1MB)
Subscribe: Apple Podcasts | RSS