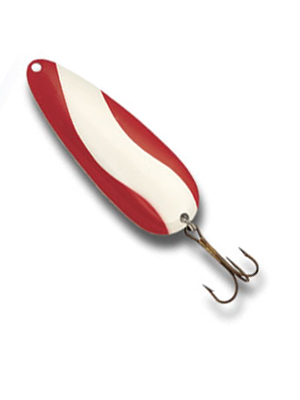 Kim Rhodes from Lucky Strike Bait Works is on the show to talk about the past present and future of fishing lure manufacturing.
Professional angler and lure collector, Andy Clements, talks about fishing lures and their importance in history.
Host Randy Jennings also catches with Mike D. from South Bend's Lunkerville for the launch of the 35th Annual Orillia Perch Festival.
Podcast: Play in new window | Download (24.7MB)
Subscribe: Apple Podcasts | RSS