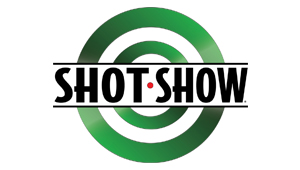 Ray Blades, Managing Editor of Ontario OUT OF DOORS Magazine  visited the SHOT Show in January and lets listener's in on all the newest gadgets and gizmos on the market for 2015.
Host Randy Jennings talks to traditional hunter Martin Ackerman about his approach to hunting.
John Ward and Rob Stewart are in Studio to talk about knives and their applications.
Podcast: Play in new window | Download (11.8MB)
Subscribe: Apple Podcasts | RSS