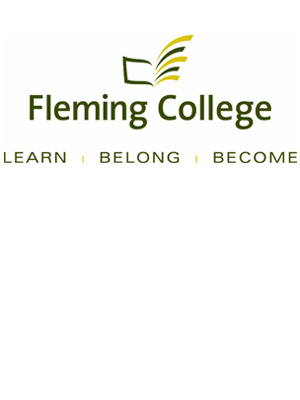 On this show host Randy Jennings gets a student's perspective on Sir Sandford Fleming College's Fish and Wildlife Program.
Angler & Hunter Television host Mike Miller talks about Sandhill Cranes.
Brian McRae, Zone/Member & Club Services Liaison with the Ontario Federation of Anglers and Hunters (OFAH), drops by to talk about Sunday gun hunting.
Randy also announces the Yamaha/Alumacraft boat contest winner.
Podcast: Play in new window | Download (25.5MB)
Subscribe: Apple Podcasts | RSS