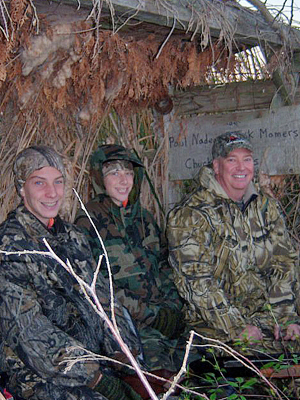 Mary Kate Whibbs, coordinator of the Aqua Links Program at the Toronto Zoo, talks about Atlantic salmon, native and nonnative molluscs.
Brian Sheppard, from the Ontario Federation of Anglers and Hunters (OFAH), reports live from the waterfowl hunt at Darlington Provincial Park.
Plus host Randy Jennings has outdoor news and a new passcode for the Win a Yamaha/Alumacraft contest.
Podcast: Play in new window | Download (25.4MB)
Subscribe: Apple Podcasts | RSS