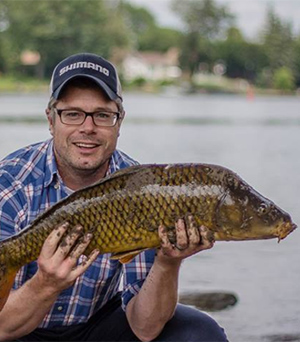 Lonnie King from Ontario OUT of DOOS Magazine reveals advanced carp fishing techniques that will increase your success.
Jacob Branscombe, recipient of the 2014 OFAH/Toronto Sportsmen's Show Zone H Fisheries Research Grant, joins host Randy Jennings to discuss results of his research on determining an effective recovery method for angled fish.
Randy also has news from the Ontario Ministry of Natural Resources and Forestry (MNRF) as well as a new passcode for the Alumacraft boat contest.
Podcast: Play in new window | Download (25.3MB)
Subscribe: Apple Podcasts | RSS