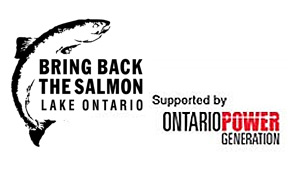 Ontario Moose hunters needed!  Host Randy Jennings talks to Meredith Purcell, from Trent University, about her DNA research and how moose hunters can help.
Lake Ontario Atlantic Salmon Program Coordinator, Chris Robinson, is in studio to bring us up to date on the Atlantic Salmon Program.
The 2nd Annual Rondeau Bay Youth Waterfowl Expo is coming up soon and Sharri Warren is here to tell us all the details.
Randy also announces the winner of the 1st part of the Alumacraft boat contest.
Podcast: Play in new window | Download (25.4MB)
Subscribe: Apple Podcasts | RSS