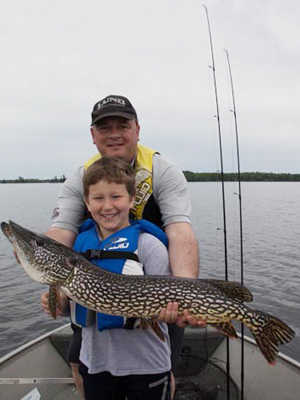 House of Commons Standing Committee on Environment and Sustainable Development (ENVI) passed a motion to undertake a study on license hunting and trapping in Canada. Dr. Colin Carrie, MP Oshawa, joins host Randy Jennings to talk about the study.
Mike Melnik is on the show to talk about the Canadian National Sportfishing Foundation (CNSF) and National Fishing Week, which takes place July 4-12, 2015 along with Ontario Family Fishing Events which also takes place, for anglers in Ontario, on July 4-12, 2015.
Randy also has a new Alumacraft boat contest passcode for another chance to enter to win an Alumacraft boat with Yamaha motor and a trailer.
Podcast: Play in new window | Download (25.3MB)
Subscribe: Apple Podcasts | RSS