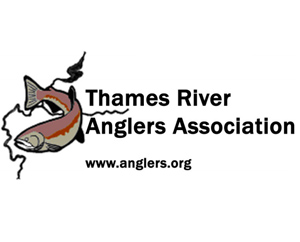 Bill C-42, the Common Sense Firearms Licensing Act has reached Royal Assent, and we talk about what this means to you.
Robert Huber, President of the , joins host Randy Jennings to explain why more than 5,000 people have petitioned to decommission the Springbank Dam in London, Ontario.
Mike Miller, host of Angler & Hunter Television, is in studio to chat about his Ontario spring bear hunt and the end of the pilot hunting season.
Don't forget to also listen for a new Alumacraft/Yamaha boat/motor contest passcode.
Podcast: Play in new window | Download (25.1MB)
Subscribe: Apple Podcasts | RSS