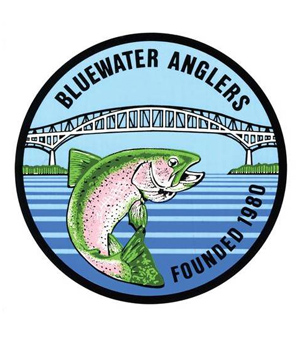 Jake Van Rooyen is on the show to tell us about Bluewater Anglers who are celebrating 35 years of conservation
Award winning conservationist Tory Edwards joins us to talk about the recent youth camp and how she introduces youth to the great outdoors.
Host Randy Jennings fills in listeners on how they can win an ATV with BrokerLink.
Randy will also have a new passcode for the Alumacraft boat contest.
Podcast: Play in new window | Download (25.1MB)
Subscribe: Apple Podcasts | RSS