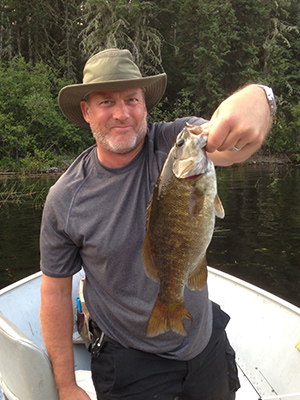 The Honorable Steven Blaney, Minister of Public Safety and Emergency Preparedness, joins host Randy Jennings to talk about bill C-42.
Drum roll please –the 41st Annual OFAH Conservation Lottery results are in and we talk to some of the lucky winners.
Bass season is just around the corner and Angler & Hunter Television host Mike Miller is in the studio to talk about his career chasing these little green fish.
Don't forget to listen for your new Alumacraft boat contest passcode for another chance to enter to win.
Podcast: Play in new window | Download (25.1MB)
Subscribe: Apple Podcasts | RSS