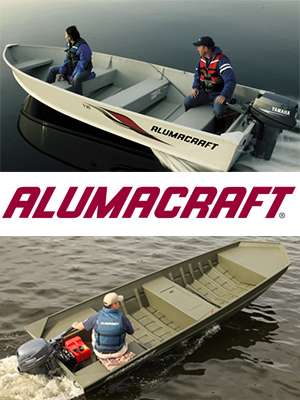 Robert Sopuck, Conservative MP for Dauphin-Swan River-Marquette, drops in to discuss the Federal government's commitment to our great outdoors.
Bowmanville Creek Anglers Association's Pete Seto talks about the importance of hunting and fishing clubs in your community.
Andrew Klopak, from Alumacraft Boats, joins host Randy Jennings for a big Alumacraft Boat Contest announcement – you don't want to miss this!!
Randy also has the Quebec Outfitters destination of the week and more on this episode of Angler & Hunter Radio.
Podcast: Play in new window | Download (25.3MB)
Subscribe: Apple Podcasts | RSS