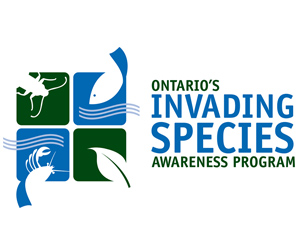 Krystal Mitchel, from the Ontario Federation of Anglers and Hunters (OFAH) Invasive Species Program, drops by to talk about environmental intruders and some new programs geared at identifying and preventing their spread in Ontario.
Mark Ryckman , Senior Wildlife Biologist with the OFAH, brings us up to date on the results of last year's spring bear hunt and what's in store for this season.
Host Randy Jennings catches up with Meribeth Burley, Conservation Education Coordinator with the OFAH | Mario Cortellucci Hunting and Fishing Heritage Centre, for the 5th birthday of the Centre.
Also on the show: Ministry of Natural Resources and Forestry (MNRF) news plus the Quebec Outfitters feature destination of the week.
Podcast: Play in new window | Download (24.8MB)
Subscribe: Apple Podcasts | RSS