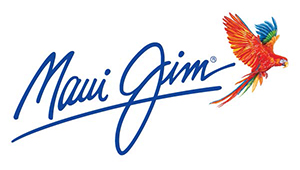 Part 2 on the importance of sun protection and applications with celebrity angler Pete Garnier.

Host Randy Jennings talks raccoon Hunting with Kevin Coppins.

Part 2 on what's new in fishing with Ontario OUT of DOORS (OOD) associate editor Ray Blades.

Plus Ontario OOD What's Cooking with Andrew Rochon, the OFAH Fish and Wildlife Corner and MNRF news.
Podcast: Play in new window | Download (17.2MB)
Subscribe: Apple Podcasts | RSS