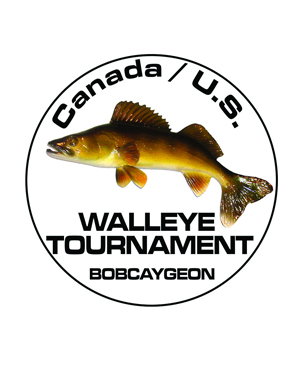 The best walleye anglers in North America are coming to Bobcaygeon next week for the 36th Annual Canada/US Walleye Tournament and tournament Director Tom Hunt is here to give us all the details.

John Ward, from Camillus,  drops by the studio to chat with host Randy Jennings about the tools of the trade for hunting.

Robert Sopuck, MP representing the electoral district of Dauphin-Swan River-Marquette, talks about our fishing and hunting heritage here in Ontario.

Randy also has the Yozuri Outdoor Quiz and more on today's Angler and Hunter Radio.
Podcast: Play in new window | Download (25.5MB)
Subscribe: Apple Podcasts | RSS