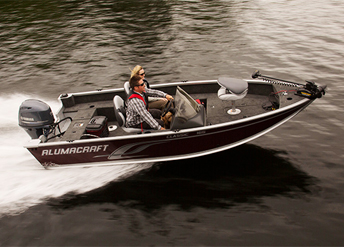 What are those things standing up on the back of bass boats? Robin Brouillette from RL Equipment Sales & Services LTD. Drops by to talk about how hi tech fishing boats make it easier to catch a fish.

The OFAH / DELTA Heritage Day Youth Hunt participants and parents chime in their thoughts on this successful annual event.

Becky Cudmore, Senior Science Advisor, Central and Arctic Region, Great Lakes Laboratory for Fisheries and Aquatics Sciences, Burlington, Department of Fisheries and Oceans, is here to update us on Asian Carp in the Great Lakes.

Host Randy Jennings also has the Yozuri Outdoor Quiz as well as news from the Ontario Ministry of Natural Resources and Forestry.
Podcast: Play in new window | Download (25.5MB)
Subscribe: Apple Podcasts | RSS