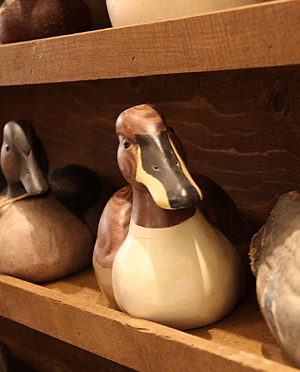 Walter Oster drops by to tell us all the exciting details about this year's Great Ontario Salmon Derby, and how easy it is to enter even if you don't have a boat!

Decoy carving champion and waterfowl enthusiast Lionel Dwyer talks carving decoys and how you can get involved.

Sarah McMichael brings us up to date on National Fishing Week and how the whole family can involved.

Plus host Randy Jennings has the Yozuri Outdoor Quiz and MNRF news.
Podcast: Play in new window | Download (25.3MB)
Subscribe: Apple Podcasts | RSS