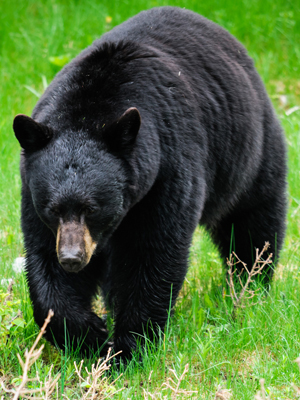 On this show we have coverage of the spring bear hunt pilot project announcement that was made by the Honorable Jeff Leal, Minister of Agriculture, Food and Rural Affairs at the OFAH | Mario Cortellucci Hunting and Fishing Heritage Centre.
Mark Ryckman, Senior Wildlife Biologist with the Ontario Federation of Anglers and Hunters (OFAH) discusses the spring bear announcement and the details we need to know.
Sir Sandford Fleming College Dean, Linda Skilton, talks about careers in Fish and Wildlife and their upcoming open house that you should attend.
Podcast: Play in new window | Download (25.3MB)
Subscribe: Apple Podcasts | RSS