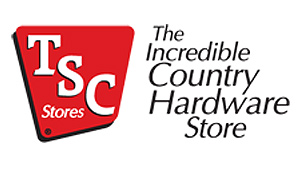 Roger Greil, manager of Lake Superior State University's Aquatic Research Laboratory talks about naturally reproducing Atlantic salmon and how you can keep an eye on them on the internet.
Kent Hodgin, professor of Conservation and Environmental Law program at Sir Sandford Fleming College in Lindsay and previous Conservation Officer, talks about enforcement and careers in the outdoors.
Tim Watt is in studio to talk about the Ontario Federation of Anglers and Hunters (OFAH) TSC yard sale that takes place at the OFAH | Mario Cortelluci Hunting and Fishing Heritage Centre.
Podcast: Play in new window | Download (25.4MB)
Subscribe: Apple Podcasts | RSS