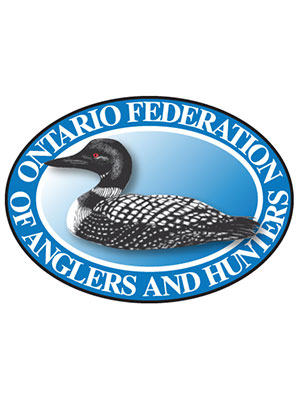 On this show host Randy Jennings talks to past recipients of Ontario Federation of Anglers and Hunters (OFAH) fish and wildlife grants.
Lena Vanden Eldsen, winner of the  OFAH/St. Catharine's Game & Fish Association Fish & Wildlife Research Grant, talks about environmental factors influencing autumn and winter distribution of dabbling ducks in the Atlantic and Mississippi flyways of North America
Jose Anne, winner of the Otis OFAH/OFAH Zone G/Oakville & District Rod & Gun Club Wildlife Research Grant, talks with Randy about the hybridization of eastern wolf and coyote.
Game preserve and OFAH youth hunting host, Bruce Jeninga, is on the show to talk about upland birds and youth hunts.
Randy also has a new passcode for the Alumacraft boat contest.
Podcast: Play in new window | Download (25.3MB)
Subscribe: Apple Podcasts | RSS