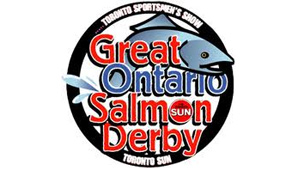 Walter Oster, from the Great Ontario Salmon Derby, is on the show to talk about their great program for this upcoming season.
Andrew Pallotta, from the Competitive Sport Fishing League, brings us up to date on their summer schedule and how you can participate.
Bowmanville Creek Anglers Association, Pete Seto, drops by to talk about the great crappie fishing opportunities we have here in Ontario and how easy it is to take advantage of them.
Plus host Randy Jennings has the Quebec Outfitters destination of the week.
Podcast: Play in new window | Download (25.0MB)
Subscribe: Apple Podcasts | RSS