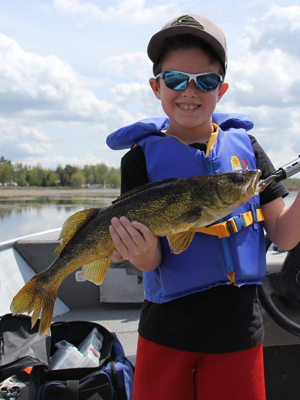 Angler & Hunter Television host Mike Miller is in studio to talk about Ontario's giants.
Mark Yourkevich Sr. and Jr. from Guide to Game join host Randy Jennings to discuss the benefits of guided hunts.
Tom Brooke, Fisheries Biologist with the Ontario Federation of Anglers and Hunters (OFAH), drops in to discuss the walleye fishery in Lake Scugog – you won't want to miss this!
Podcast: Play in new window | Download (25.2MB)
Subscribe: Apple Podcasts | RSS