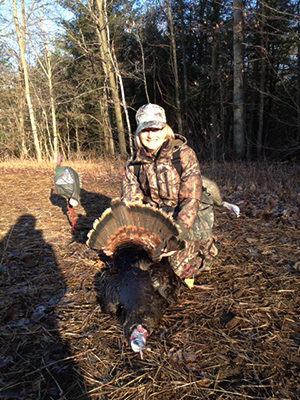 Welcome to season 5 of Angler & Hunter Radio!
Retired Ministry of Natural Resources and Forestry (MNRF) biologist Dave Reid is on the show to talk about the wild turkey success story and his role in bringing this magnificent bird back to its home range in Ontario.
Dr. Scott Petrie, from Long Point Research and Education Centre, chats about continental waterfowl populations and how the hunter fits into their management.
And – An Angler & Hunter Radio weekly exclusive – What is going on with Ontario's Moose Management program?
PROPOSED CHANGES MAY AFFECT YOUR 2015 MOOSE HUNT, 2016 SEASON, AND BEYOND.
All this plus MNRF news on an all new Angler & Hunter Radio.
Podcast: Play in new window | Download (24.9MB)
Subscribe: Apple Podcasts | RSS