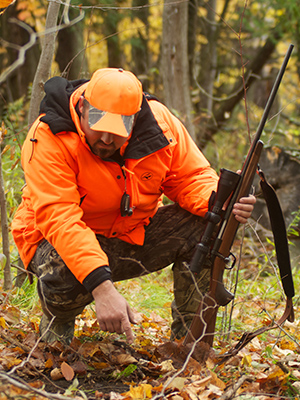 Mark Yourkevich Sr. and Jr., Hunter Education, Firearm Safety instructors and veteran guides from Guide to Game,  are in studio to talk about what being a hunter is all about.
Wild Turkey season is just around the corner – and in case you didn't know – you need to get certified before you can hunt them. Wild Turkey Program Coordinator with the Ontario Federation of Anglers and Hunters Justin Millet is in studio to tell you all you need to know to get legal for this season.
Plus part 3 of what is going on with Ontario's Moose Management? PROPOSED CHANGES MAY AFFECT YOUR 2015 MOOSE HUNT, 2016 SEASON, AND BEYOND
All this and MNRF news on an all new Angler & Hunter Radio.
Podcast: Play in new window | Download (25.0MB)
Subscribe: Apple Podcasts | RSS