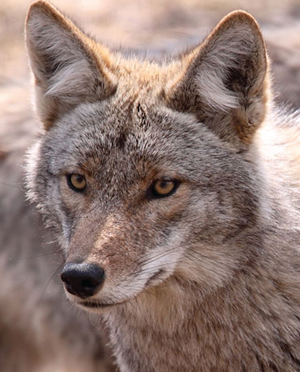 The Canadian National Exhibition starts soon and Michael Sklad from Fishing Friendzy is her to talk about his exciting interactive fishing exhibit.

First Aid instructor Kevin Coppins talks about first aid in the outdoors and the importance of first aid training for outdoor enthusiasts.

The Ministry of Natural Resources and Forestry has proposed a ban on wolf and coyote hunting in parts of Ontario. Mark Ryckman Senior Wildlife Biologist with the Ontario Federation of Anglers and Hunters is in studio to talk about coyote and wolf management in Ontario – past present and future.

Plus The Yozuri Outdoor Quiz, and more on today's Angler and Hunter Radio.
Podcast: Play in new window | Download (25.8MB)
Subscribe: Apple Podcasts | RSS