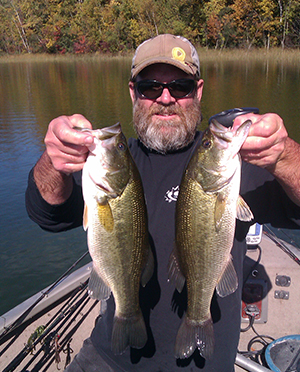 Award winning writer and fishing personality Wil Wegman joins us to share some fall bass fishing tips.

Get ready for the upcoming hunting season with Stoeger Canada's General Manager Spyros Chrysochou's presentation on ammunition at this year's OFAH General Meeting and Conference.

Dave Paterson from Royal Ashburn Golf Club talks about their wetlands tournament and how you can get involved.
Podcast: Play in new window | Download (25.7MB)
Subscribe: Apple Podcasts | RSS