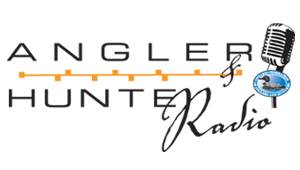 This week we are joined by Bill Fisher, who is a Supervisor, with the Special Investigations Services of the Enforcement Branch of the Ministry of Natural Resources, in the Conservation Corner, brought to you by Valvoline. Bill joins us to talk about what you can and cannot sell at yard sales; for example it is illegal to old trophy mounts (deer, moose, fish) or stuffed birds.
Mike Miller, host of Angler and Hunter Television, joins us once again in the Hunting Corner, brought to you by Canadian Tire. Mike joins us to talk about Bear Hunting as it opens in most of the northern parts of Ontario. Mike will also talk about the spring bear hunt he adventured on.
Andrew Klopak, President of The WestWinn Group, joins us again this week. Andrew is going to tell us about the Generation Next Lodge and Resort Trade Show and Boat Testing Summit happening at the end of August in Kenora.
Podcast: Play in new window | Download (23.9MB)
Subscribe: Apple Podcasts | Android | RSS