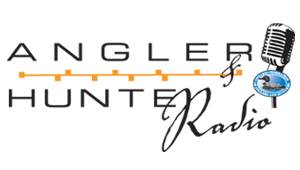 Signs are everywhere and we are into our first week of the Federal election campaigns. Candice Hoeppner, MP Portage-Lisgar, joins host Tom Otto to discuss the upcoming election as well as the long gun registry.
Newly elected President of the OFAH, Bill Blackwell, talks about the upcoming election, long gun registry, safe storage issues and the increase in new hunters.
Brian Lambie, President of the Port Credit Salmon & Trout Association talks about the upcoming Lake Ontario Trout & Salmon Symposium.
Dave Brown, Manager of Fisheries Policies with the Ontario Ministry of Natural Resources, discusses an upcoming new website just for anglers called Fish Online – set to launch in April 2011.
Starting April 4 hunters interested in taking the Wild Turkey course can now order a take home DVD. Randy Jennings, Wild Turkey Hunter Education Program Coordinator with the Ontario Federation of Anglers and Hunters, talks with Angler & Hunter Radio about the DVD and how hunters can obtain theirs and get certified to hunt wild turkey.
Podcast: Play in new window | Download (23.9MB)
Subscribe: Apple Podcasts | Android | RSS