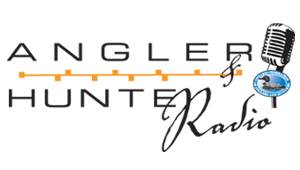 Mike Reader, Executive Director of the Ontario Federation of Anglers and Hunters (OFAH), joins host Tom Otto and looks ahead to 2012.
New Minister of Natural Resources, Michael Gravelle, joins Tom to talk about the Ministry and what we can expect moving forward.
Sean Stokes, Vice President of Sports and Recreation for Canadian Tire Corporation, joins us in the Hunting Corner to talk about their renewed effort to bring a higher focus on the outdoor enthusiasts.
Angelo Lombardo, Executive Manager of the OFAH, talks about the upcoming 84th OFAH Annual General Meeting and Fish & Wildlife Conference.
Podcast: Play in new window | Download (23.9MB)
Subscribe: Apple Podcasts | Android | RSS